The Saronic Gulf  is formed between the peninsulas of Attica and Argolis and forms part of the Aegean Sea. It defines the eastern side of the isthmus of Corinth and is one of the most famous destinations for tourists from all around the globe. If you want to explore the beauty of islands like Aegina, Spetses, Hydra, Poros and Angistri, make sure to make your reservation now.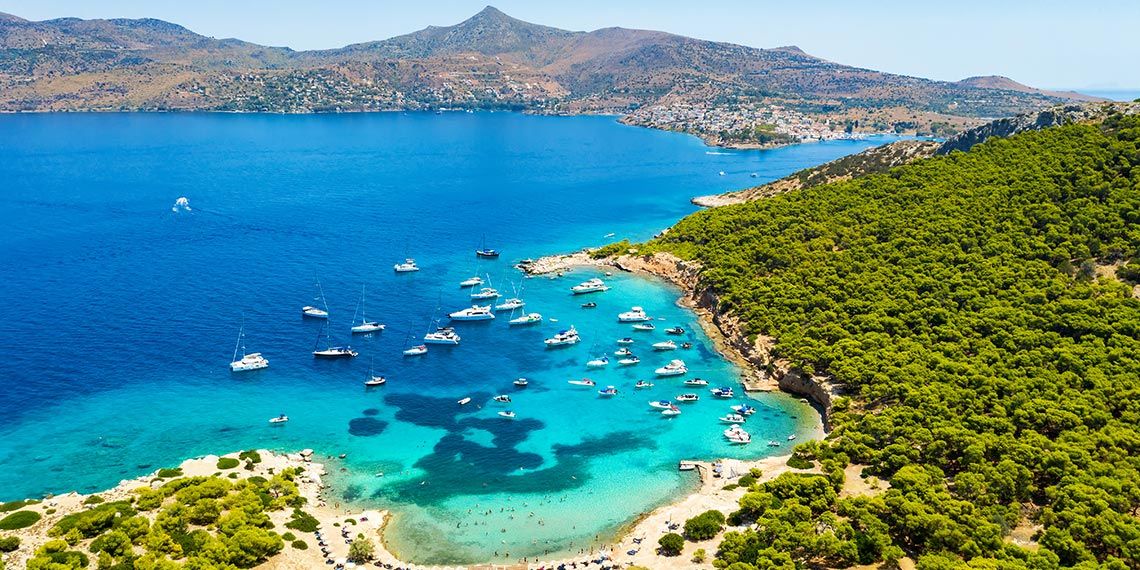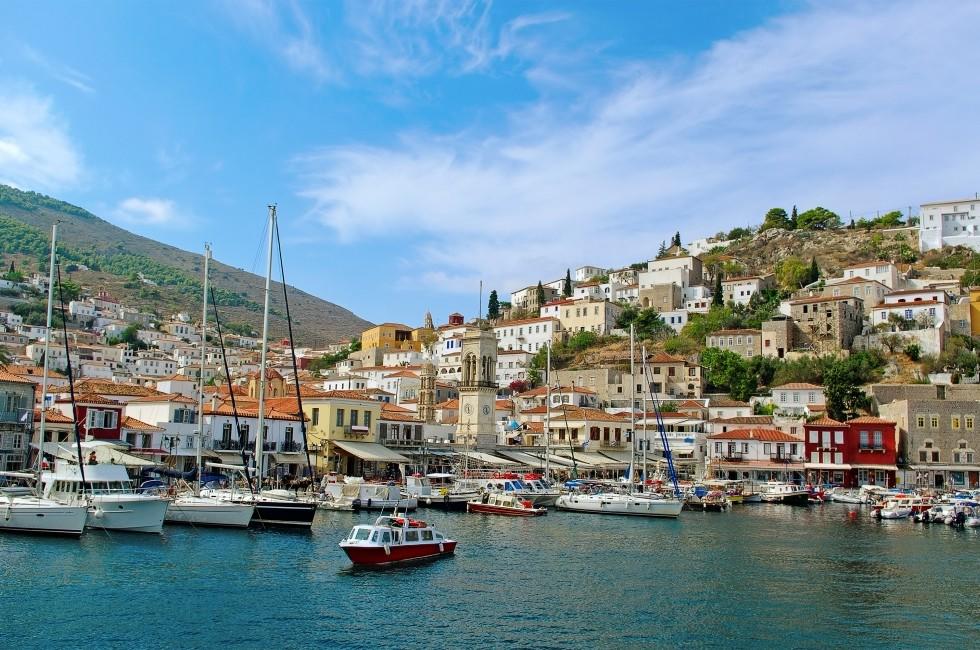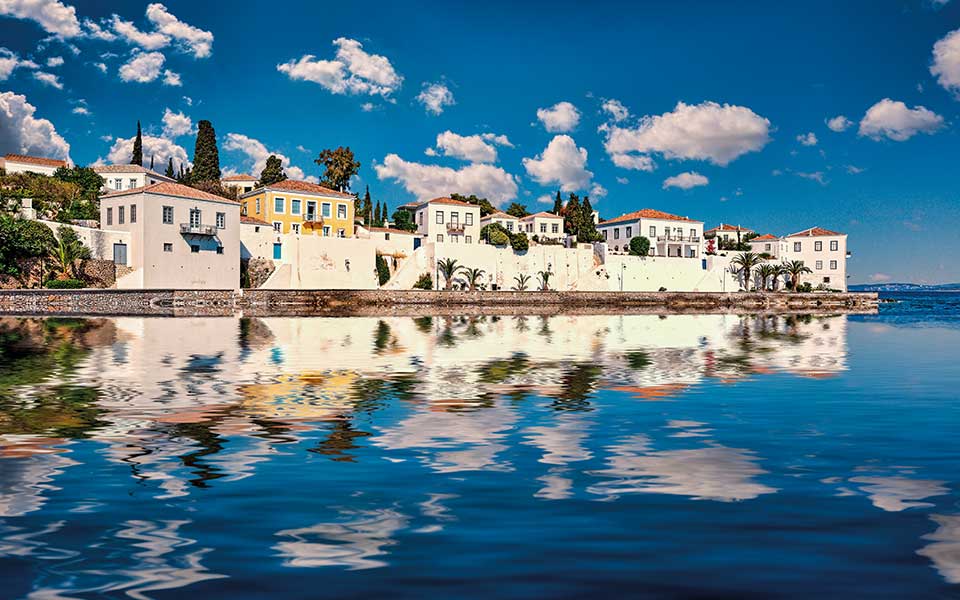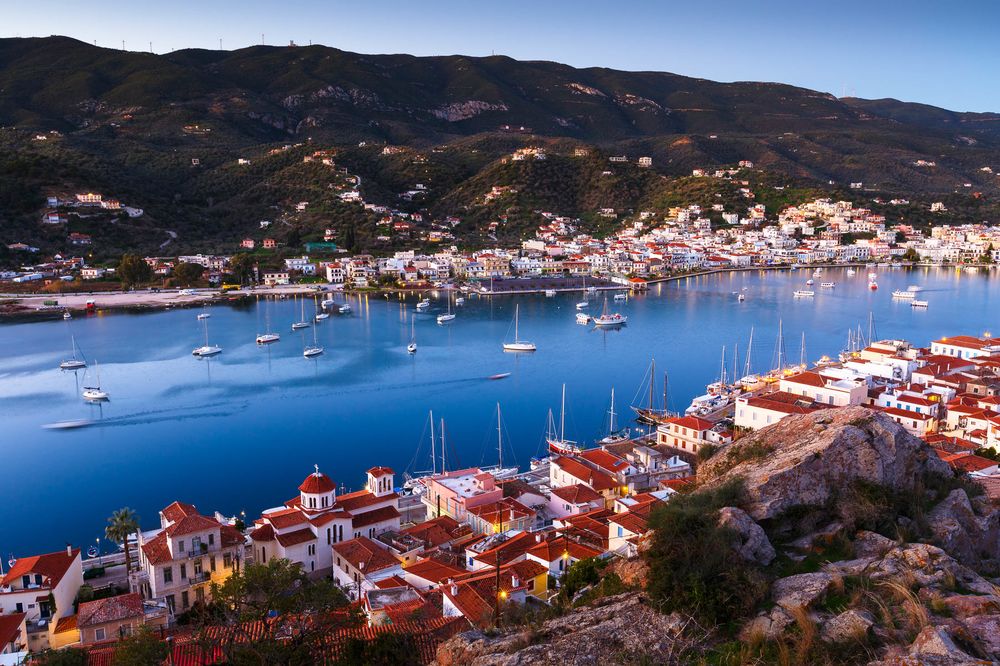 There's more to Cyclades than Santorini or Mykonos. You can discover picturesque little islands that might impress you even more than the two most most famous destinations mentioned before. The Cyclades is a group of Greek islands, southeast of the mainland in the Aegean Sea. It centers on uninhabited Delos, considered the birthplace of Apollo, and home to some of Greece's most important archaeological ruins. Many of the islands are popular holiday destinations, known for their beaches, ancient sites, rugged landscapes and traditional blue-and-white stucco towns overlooking the sea.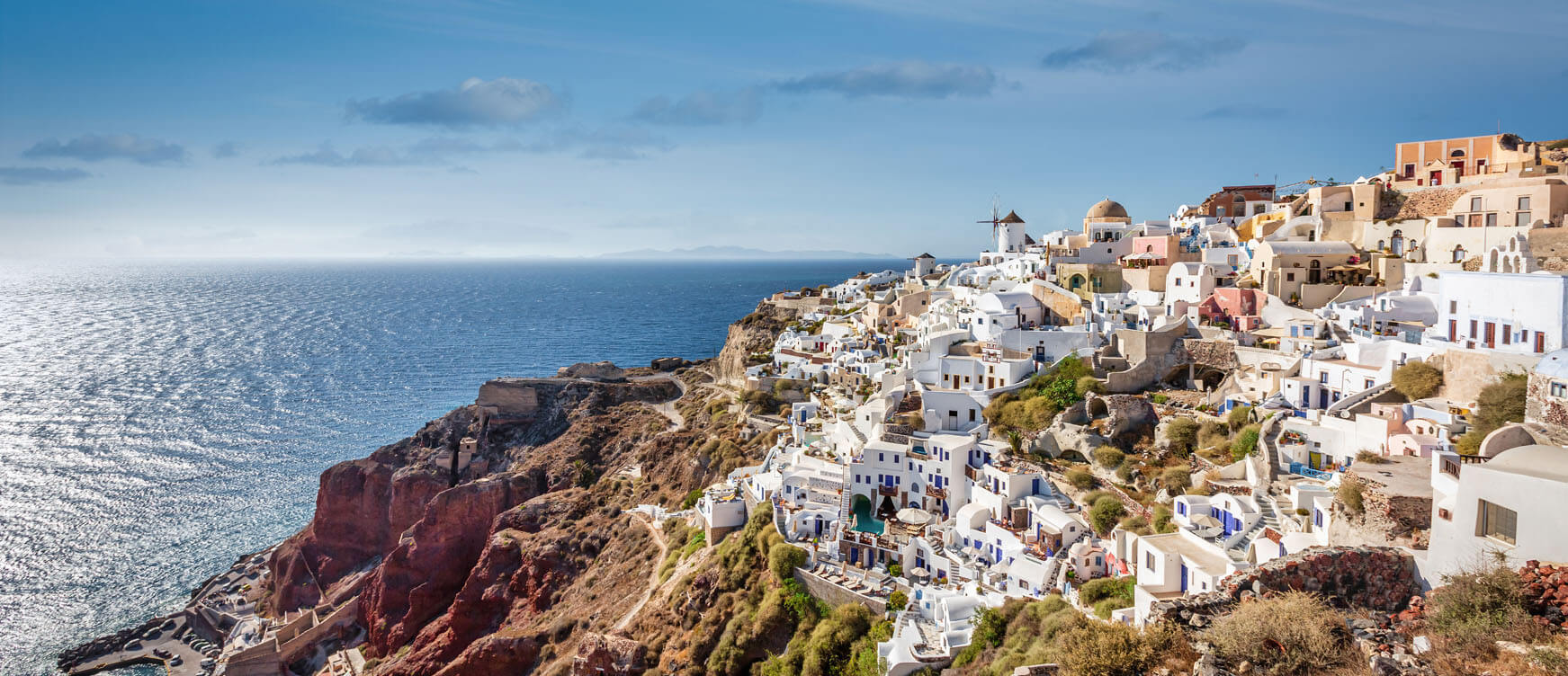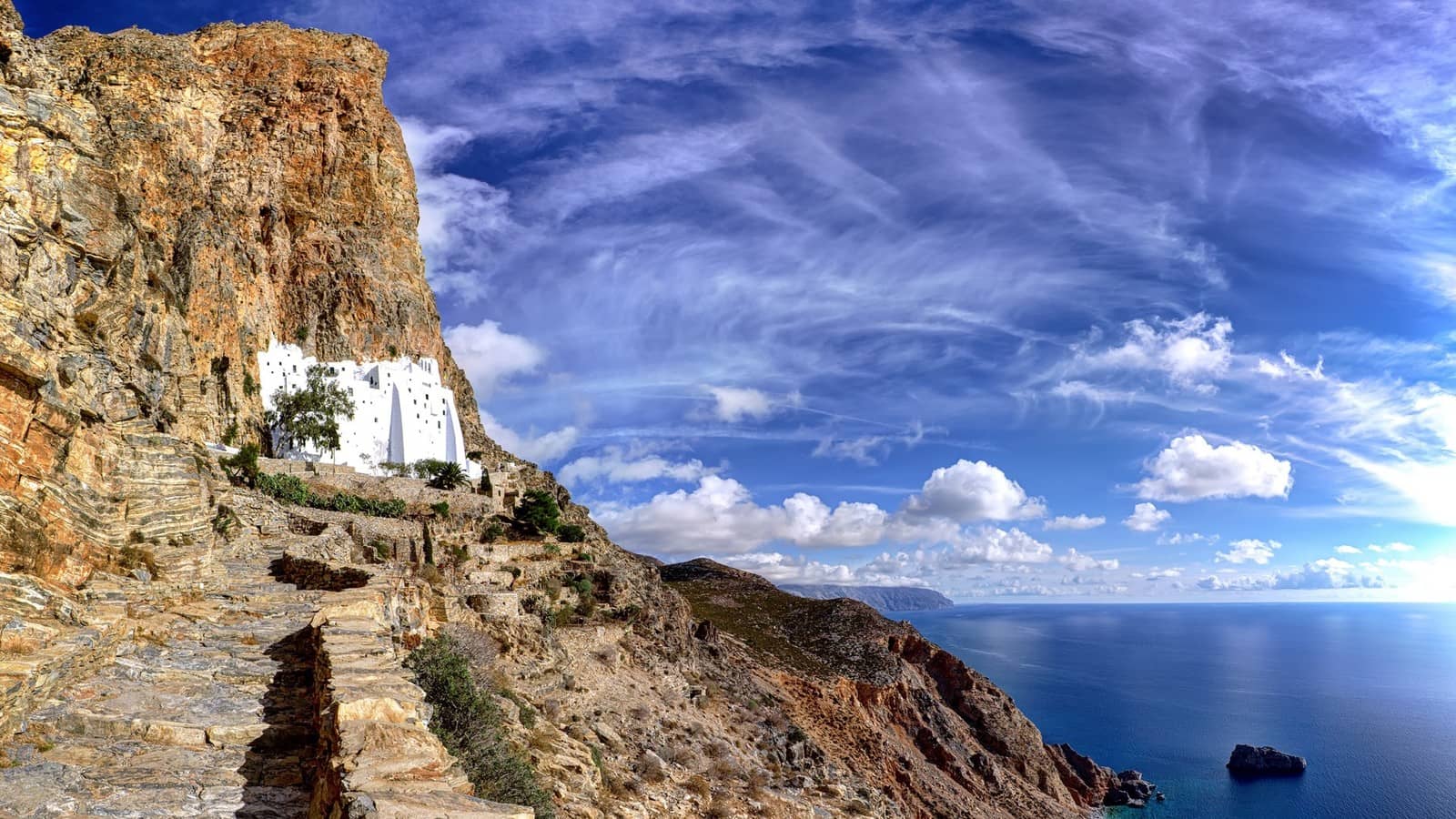 The Ionian Islands are part of Greece and lie off the country's west coast, in the Ionian Sea. The northernmost island, Corfu, has an old town with Renaissance, baroque and classical architecture. Corfu also features the 19th-century Liston, a promenade on the central square, with arcades and cafes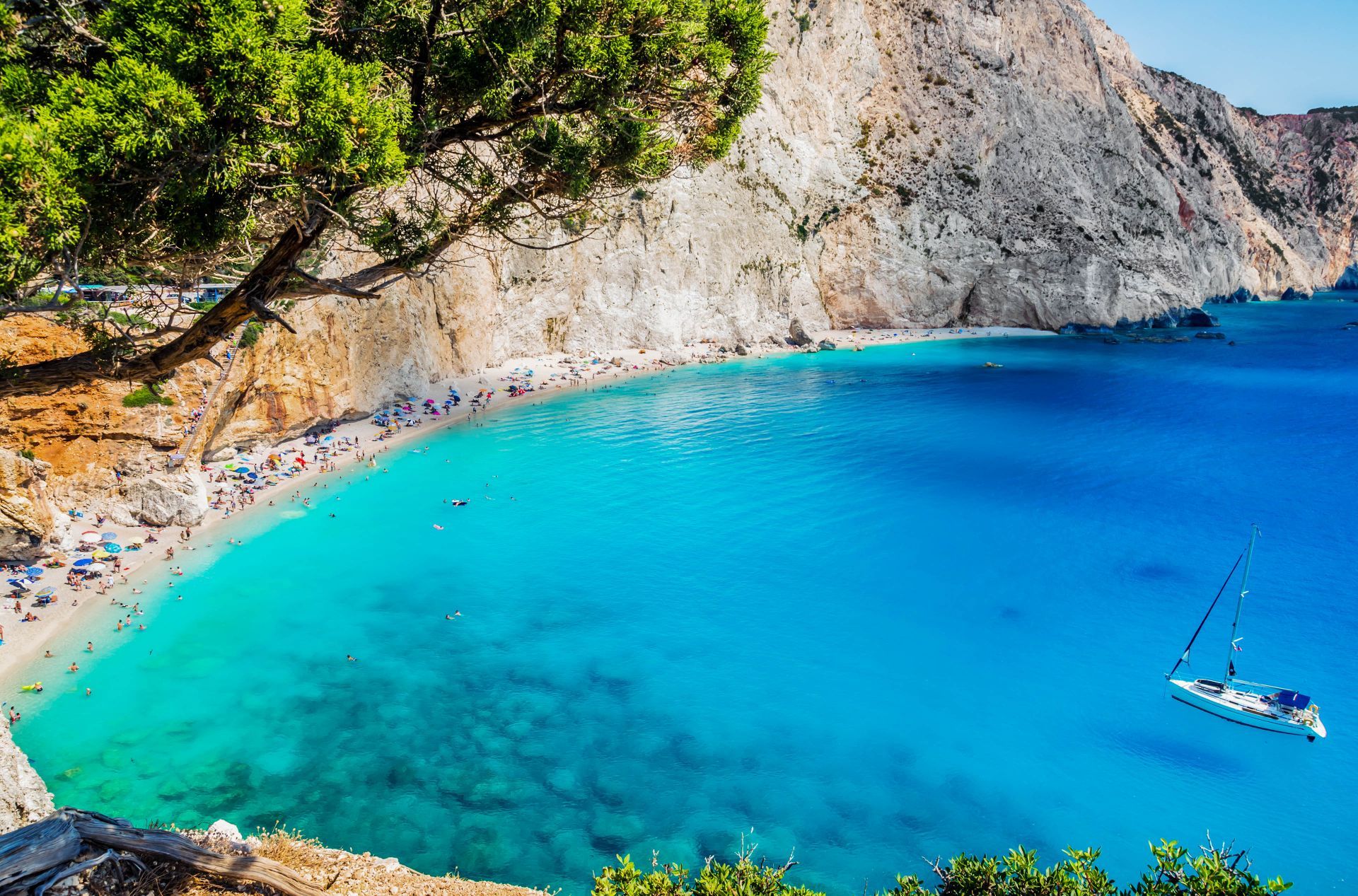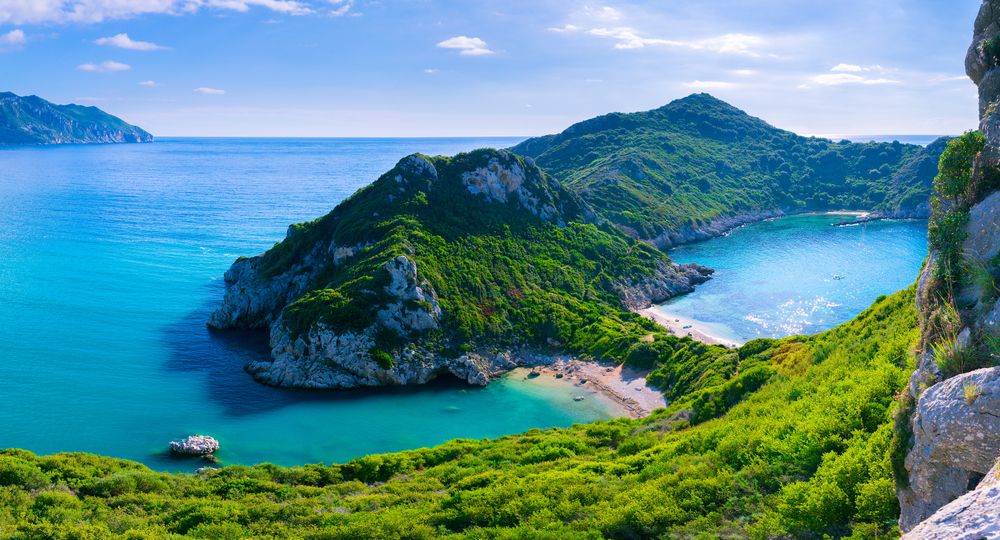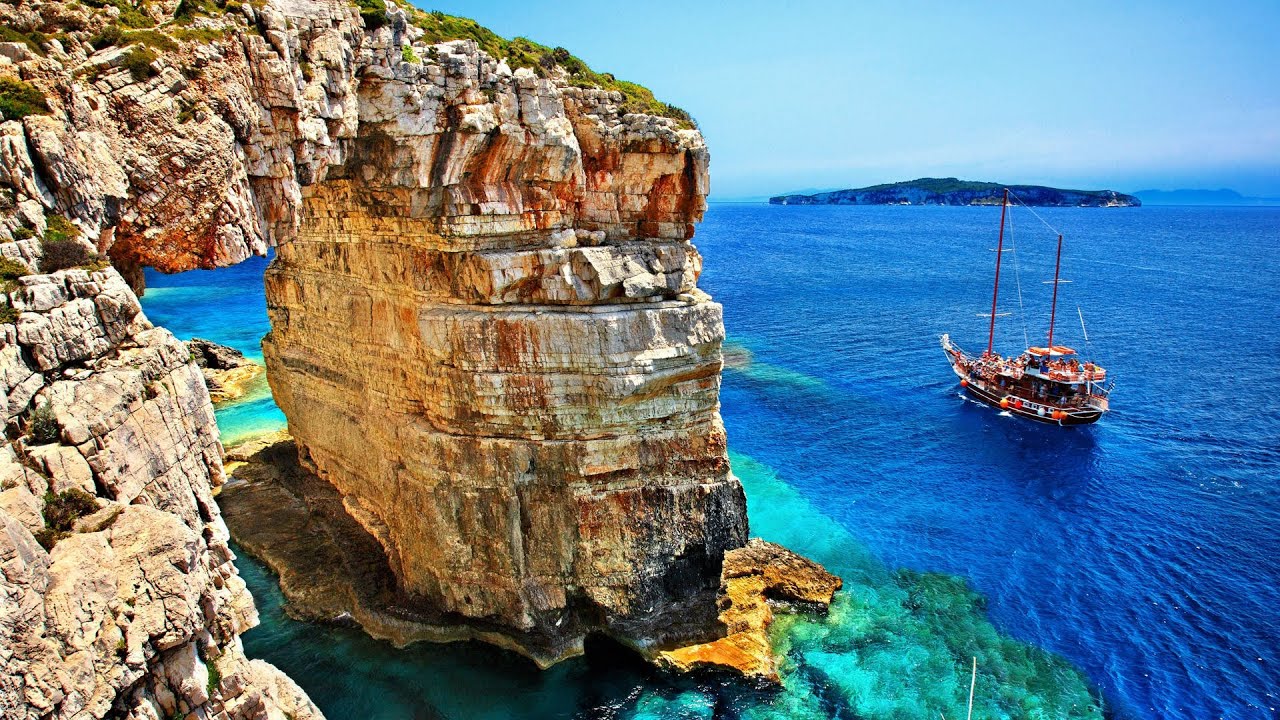 The Aegean Sea is an elongated embayment of the Mediterranean Sea between Europe and Asia. The Aegean Islands are most definitely unparalleled, unrivalled, unbelievably beautiful. For years now their fame has shone and their radiance has lit up millions of holidays, bringing a smile to the faces of all their visitors. And they've done it simply by being themselves, just as nature intended.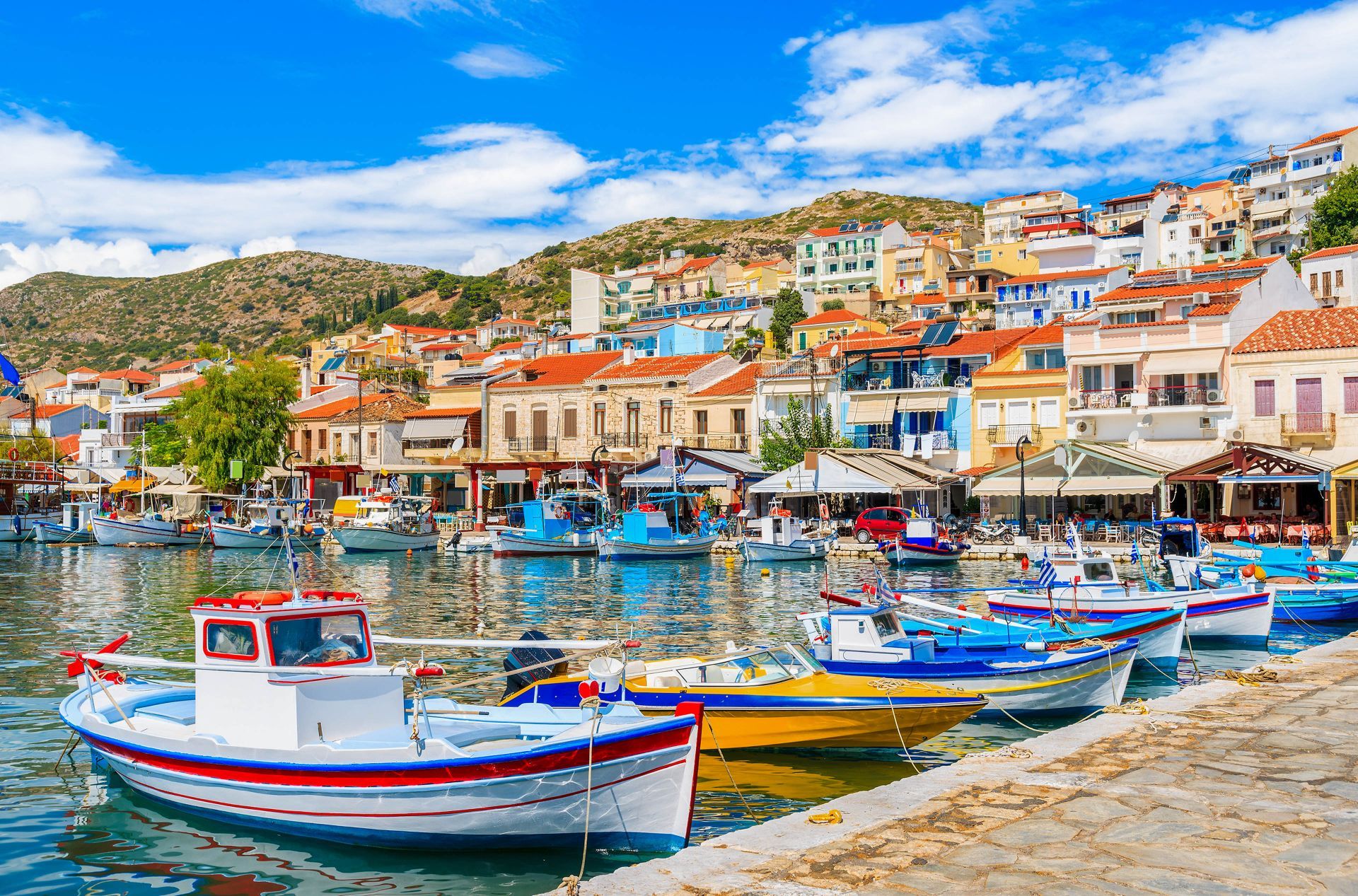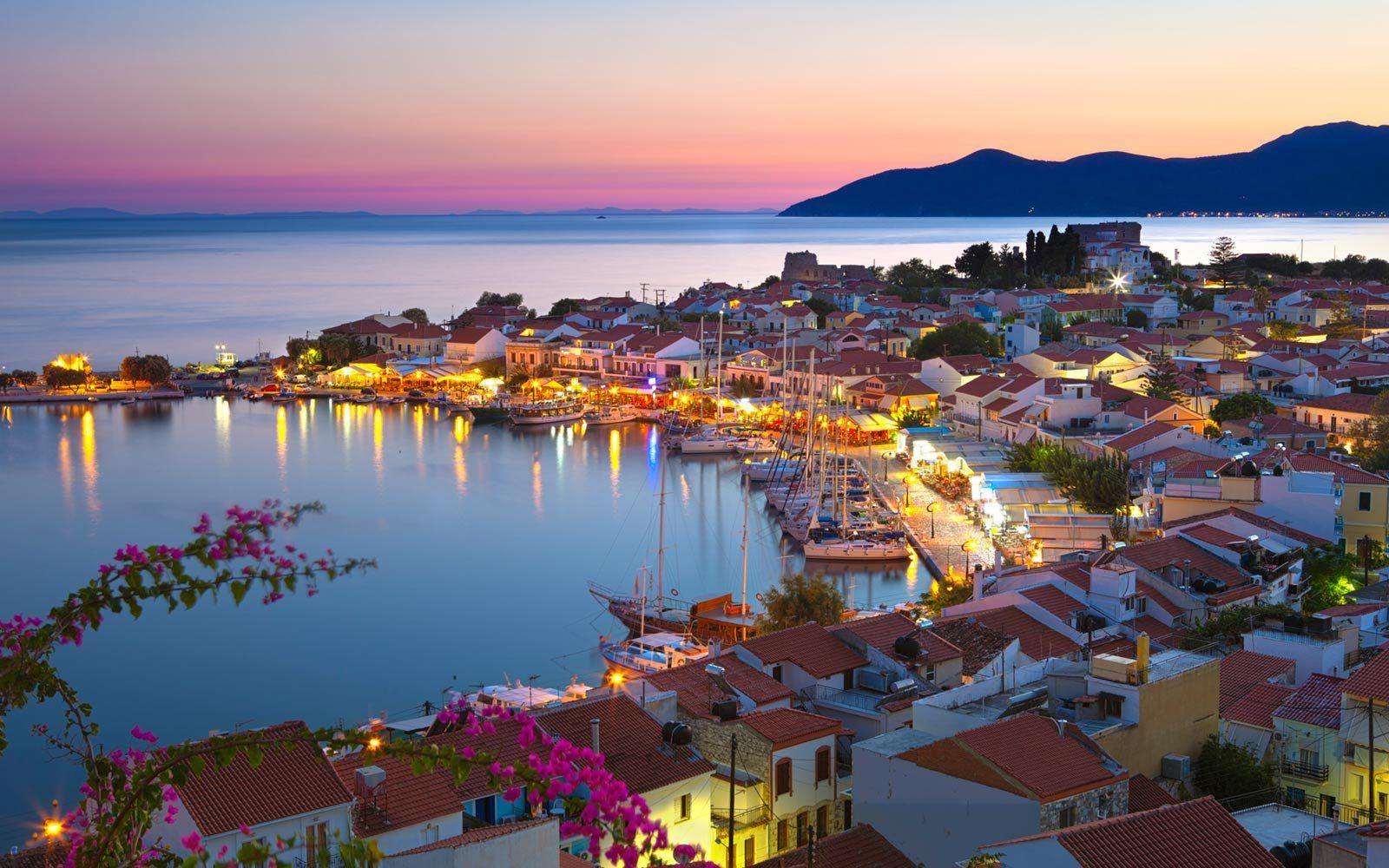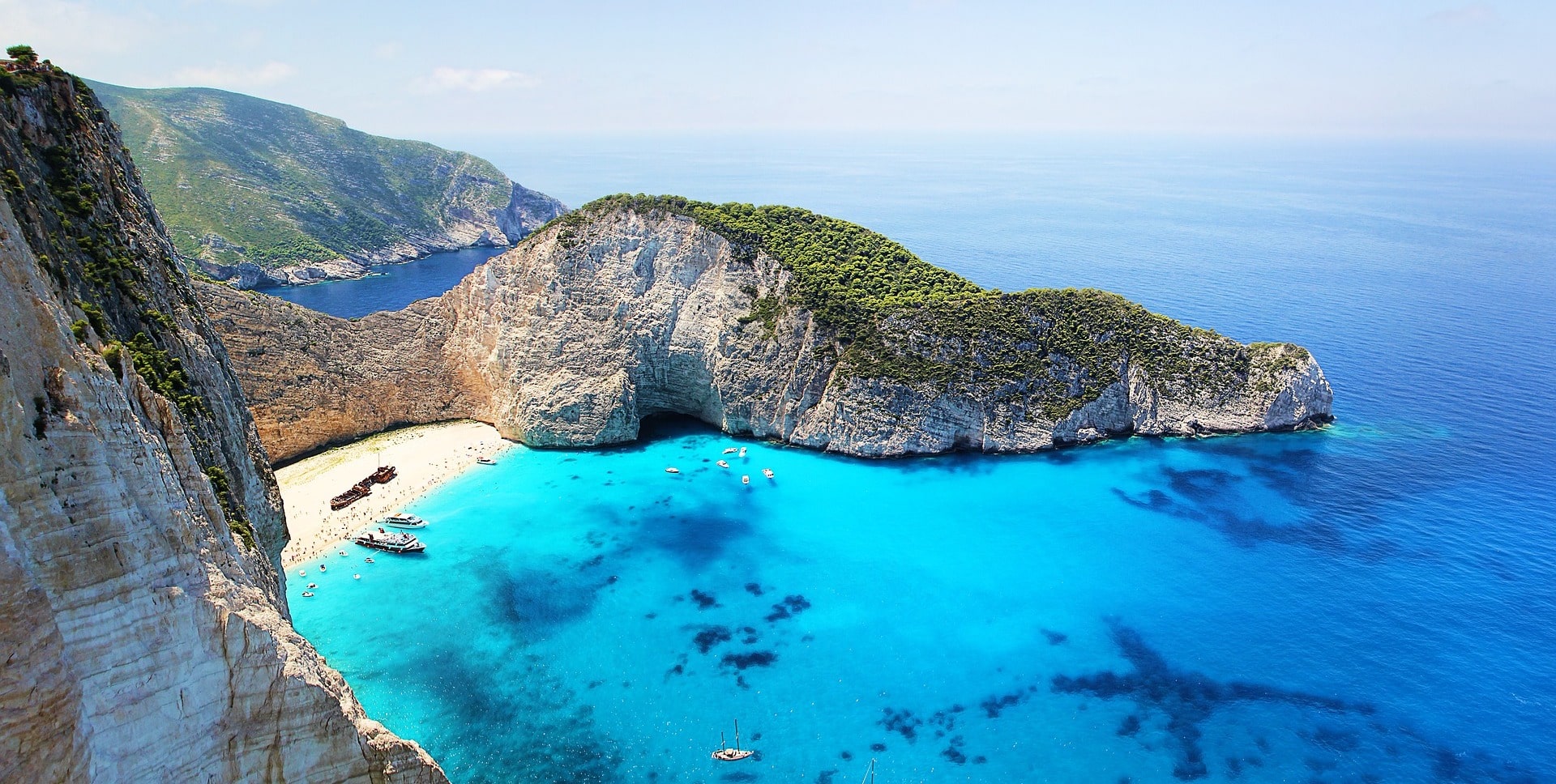 Koufonisia is a group of two heavenly islands in the Cyclades. Famous for their amazing turquoise waters and stunning natural landscape, they are an ideal destination for relaxing holidays next to the sea. Koufonisia is a group of two beautiful islands, Pano or Ano Koufonisi ("upper Koufonisi") and Kato Koufonisi ("lower Koufonisi"). Koufonisia belong to the so-called Small Cyclades, and indeed, they are so small that you can easily get around on foot. Holidays in Koufonisia mainly involve swimming and sunbathing, as both islands are well-known for their gorgeous beaches and spectacular crystal-clear waters.